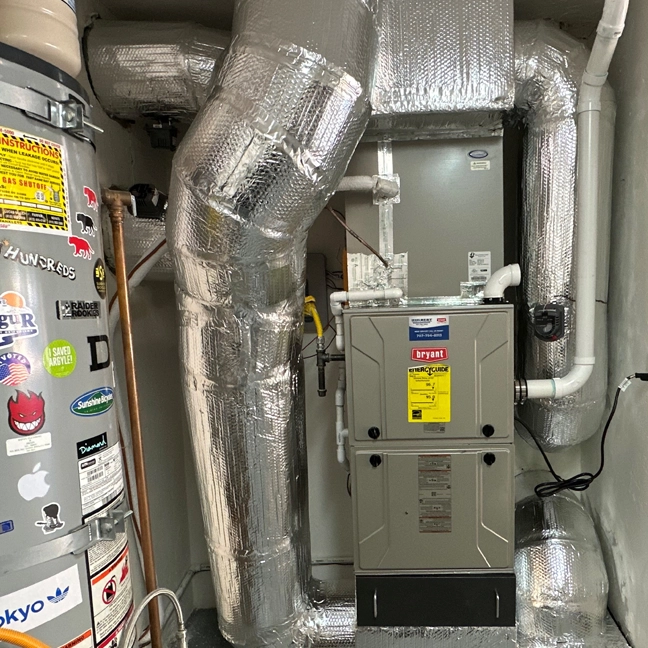 At Hulbert Heating & Air Conditioning, we understand the importance of having a reliable heating system during the colder months. Our family-owned business has been providing top-quality heating services to residential and light-commercial customers in Sonoma County and Marin County for over 35 years.
Our team of licensed and certified technicians is dedicated to providing exceptional heating services to meet your specific needs. We offer a range of services, from routine maintenance to emergency repairs, to keep your home or business warm and comfortable all winter long.
We offer comprehensive heating maintenance services to help keep your system running efficiently and prevent breakdowns. Our technicians will thoroughly inspect your system and make any necessary repairs or adjustments to ensure optimal performance. Regular maintenance can also extend the lifespan of your heating system and save you money on energy bills.